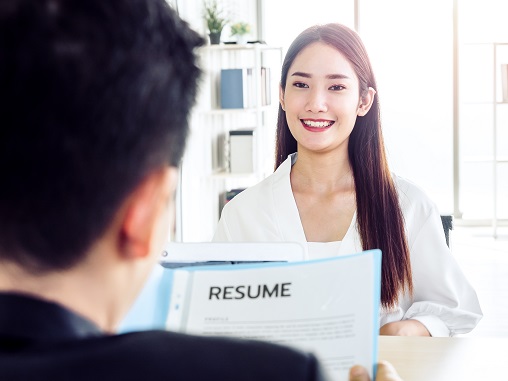 Job seekers and employers, take note: virtual and remote practices are here to stay!
According to Gartner, "86 percent of organizations conducted virtual interviews during the peak of the epidemic, to comply with social distancing recommendations." Regardless of whether COVID-19 is eradicated, the numerous benefits that virtual and remote healthcare practices give are indisputable. The ability to engage with prospects and employers thousands of kilometers away with just a few clicks offers obvious benefits for recruiting efficiency and communication.
As a result, both candidates and companies should prepare for this trend, which is here to stay. They should become as acquainted as feasible with this type of technology. Healthcare businesses and health educators that are more confident and strategic with remote and virtual technology are more likely to stand out from the crowd.
As a result, we at Solid Rock Health Educators, your dependable provider of healthcare training and staffing in Pikesville, Maryland, would like to help your healthcare facility hire licensed nurses and practitioners.
We understand that the increase in COVID-19 has made personnel numbers questionable. We are here to assist you in avoiding shortages while yet maintaining efficiency and progress in servicing your patients.
Our caregiver training team can help you with your employment process. We can ensure excellent hires through virtual and remote interviews with the help of our professionals. We are here to ensure that your staff remains skilled and equipped to offer compassionate and exceptional nursing care.
Please do not hesitate to contact us if you have any questions about our services, such as our medical training in Maryland. Allow us to provide you with an advantage in providing high-quality professional nursing in your area.