Tag Archives:
Fast Hiring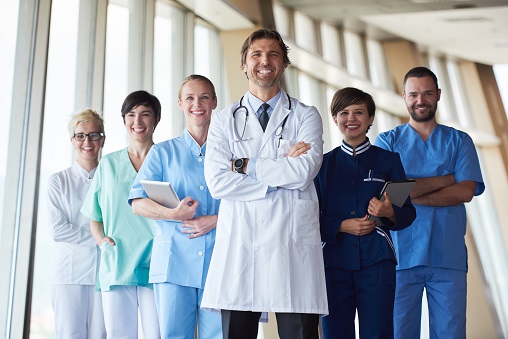 Solid Rock Health Educators provides a broad range of medical staffing in Pikesville, Maryland. We are focus our expertise in finding the best access professionals in the healthcare industry. By collaborating with us, your industry's HR team wi...
Read More ›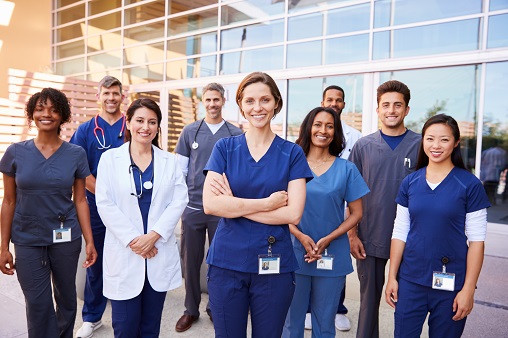 It's critical to look for long-term employment that will help with the bills. To help an employee find the job they are qualified for, it is best to be associated with the right agency. There are still a lot of people looking for work despite t...
Read More ›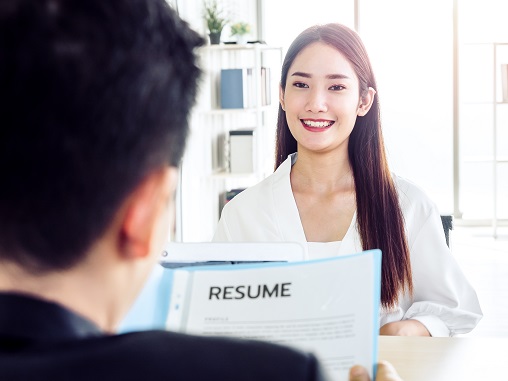 Job seekers and employers, take note: virtual and remote practices are here to stay! According to Gartner, "86 percent of organizations conducted virtual interviews during the peak of the epidemic, to comply with social distancing recommendatio...
Read More ›