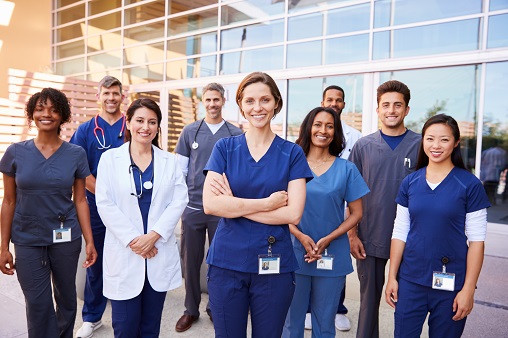 It's critical to look for long-term employment that will help with the bills. To help an employee find the job they are qualified for, it is best to be associated with the right agency. There are still a lot of people looking for work despite the surge in demand for employment and the growth and improvement of the job market. It can be difficult to find a good job on your own; therefore, life can be made easier with the assistance of healthcare training and staffing in Maryland.
Why is working with a staffing company advantageous?
For employers, these businesses pair their customers with employees who are qualified and prepared to provide the level of services that the clients are looking for.
For job seekers, staffing agencies not only assist you in finding an employer who will place you in good hands based on your skills and abilities, but they also give you assistance in developing your skills for more opportunities to work for a company.
Solid Rock Health Educators is a provider of medical staffing in Pikesville, Maryland, that finds healthcare professionals and aids them in securing the position and employer of their dreams.
As health educators, we offer professional and experienced people job opportunities. We guarantee that our recruiters are experts in contemporary approaches to healthcare staffing and match our employees with employers in accordance with the references they require.
Check out our website for more information about the various facilities and healthcare service providers we staff. Contact us right away for more details or pressing issues!