Tag Archives:
Healthcare Professionals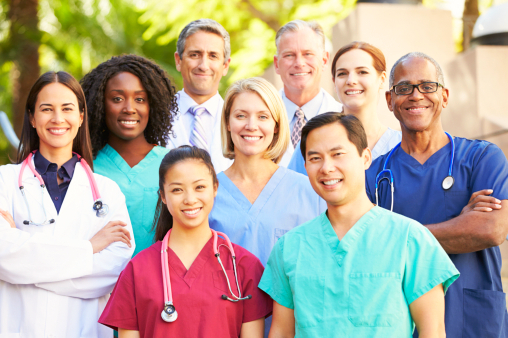 Healthcare professionals play a crucial role in delivering high-quality care whether in hospitals, care facilities, or home settings. However, when there's a shortage of medical staffing in Pikesville, Maryland, healthcare workers may face over...
Read More ›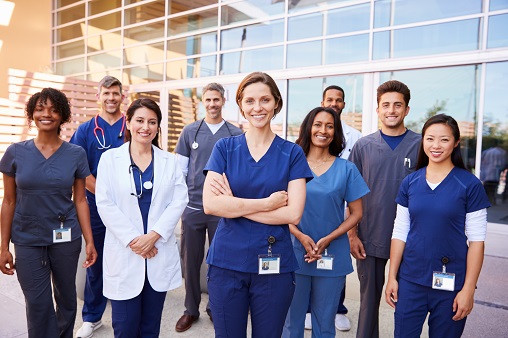 It's critical to look for long-term employment that will help with the bills. To help an employee find the job they are qualified for, it is best to be associated with the right agency. There are still a lot of people looking for work despite t...
Read More ›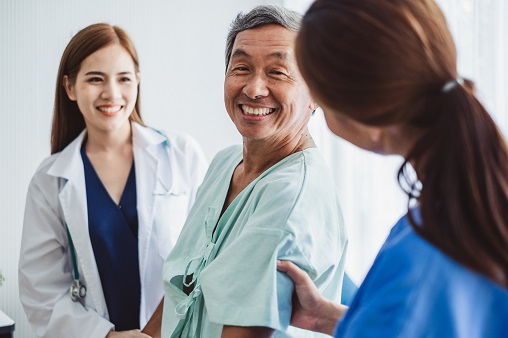 Providing medical care is not only based on skill and techniques. Good medical care is learning how to communicate with your patients and providing them with the assistance that meets their needs. This is especially true when it comes to providing ap...
Read More ›