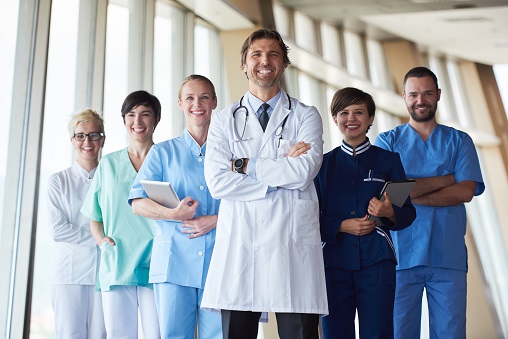 Solid Rock Health Educators provides a broad range of medical staffing in Pikesville, Maryland. We are focus our expertise in finding the best access professionals in the healthcare industry. By collaborating with us, your industry's HR team will be less worried and have more time to focus on other matters.
The purpose of our healthcare training and staffing in Maryland is to provide the best candidates to the healthcare businesses, so that they may keep their renowned and well-established businesses. Our team specializes in discovering and screening skilled healthcare experts for available positions in your company.
Most have extensive experience in this industry, allowing them to communicate in the language of the professional roles for which they are hired, whether they are a nurse, line worker, or even a physician. We are your staffing partners, bringing you adequately screened, skilled individuals to assist your healthcare agency reach your goals.
We are also known in the region for having the best employees in the industry. This is why several healthcare organizations have placed their trust in us throughout the years. If you want to try our services and training programs, our health educators are here for you. Please contact us or schedule an appointment as soon as possible.