Tag Archives:
Healthcare Profession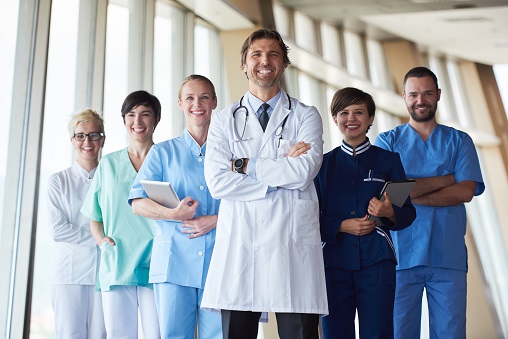 Solid Rock Health Educators provides a broad range of medical staffing in Pikesville, Maryland. We are focus our expertise in finding the best access professionals in the healthcare industry. By collaborating with us, your industry's HR team wi...
Read More ›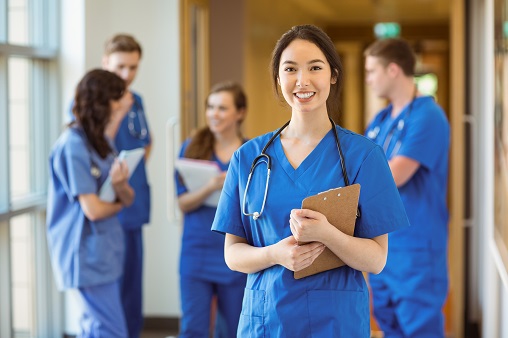 A job is more than simply a means to an end. That's what you'll be spending several hours each week on for the next few years. That's why it's crucial to give some serious thought to why you want to get into a certain field of...
Read More ›