Tag Archives:
Professional Nursing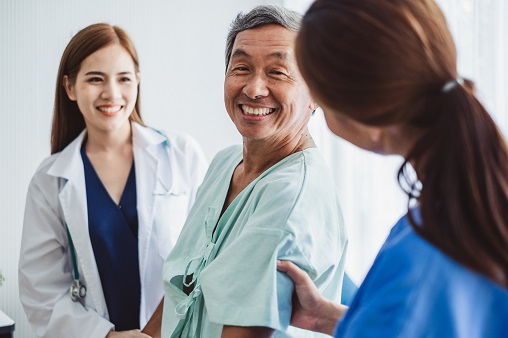 Providing medical care is not only based on skill and techniques. Good medical care is learning how to communicate with your patients and providing them with the assistance that meets their needs. This is especially true when it comes to providing ap...
Read More ›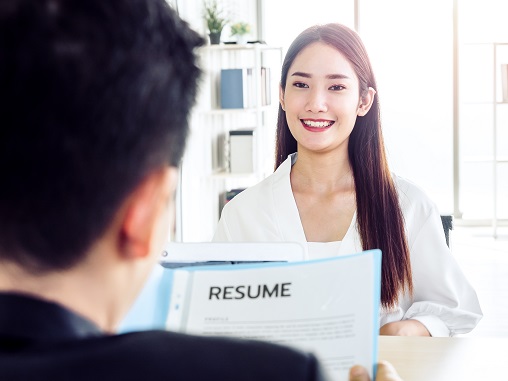 Job seekers and employers, take note: virtual and remote practices are here to stay! According to Gartner, "86 percent of organizations conducted virtual interviews during the peak of the epidemic, to comply with social distancing recommendatio...
Read More ›