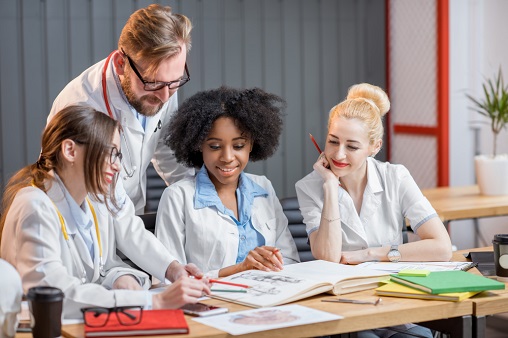 From CPR training to DDA mandatory training, getting the best possible skills you need as a healthcare worker will give you wide opportunities in the industry. With the pandemic going on worldwide, it's a good time for you to grow your career now by looking for dependable and cost-effective medical training in Maryland.
You have to consider the following items if you are searching for healthcare training and staffing in Pikesville, Maryland.
What You Have to Learn
For instance, if you're planning to work for non-medical home care, you might want to look for a program that offers caregiver training that will give you the skills needed on how to provide assistance with activities of daily living, light housekeeping, personal care, and a lot more. Check the curriculum for you to know the specific programs you expect to learn.
Who Are the Trainers
Yes, it is vital for you to have knowledge about the health educators in the institution. Aside from knowing that they are certified to teach about Alzheimer's, Dementia, First Aid, or Developmental Disabilities Administration, you might want also to check how long they've already been in the industry.
How to Pay
Of course, before doing so, it's expected that you already know the cost of the particular training that you want to take. You can compare programs from different centers to determine what fits your budget. You're lucky if you're under a healthcare agency that is willing to pay the cost for your training.
For more information, reach out to us here at Solid Rock Health Educators. You can also browse our website to learn more about our programs and certifications. If you need further assistance, feel free to call us at 410-486-2582 today!