Tag Archives:
Healthcare Agency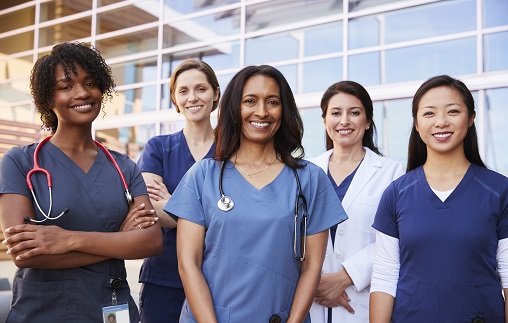 There will be no quick respite from the COVID-19 pandemic even until now when a majority of us got our COVID-19 shots. Numerous jobs have been lost due to the virus, leaving many people without work. Employers are being forced to let go of a number o...
Read More ›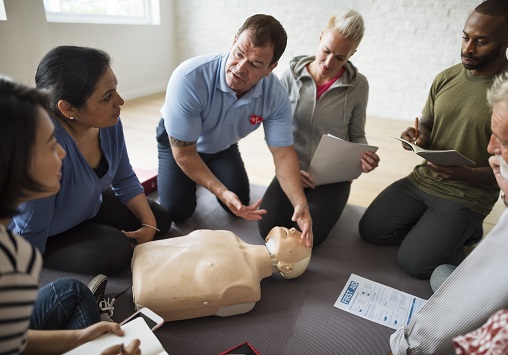 Accidents and injuries are likely to happen anytime, anywhere, at the most unexpected time. Thence, it is essential to learn first aid techniques and CPR training to equip a person with basic knowledge. Having these necessary pieces of training is si...
Read More ›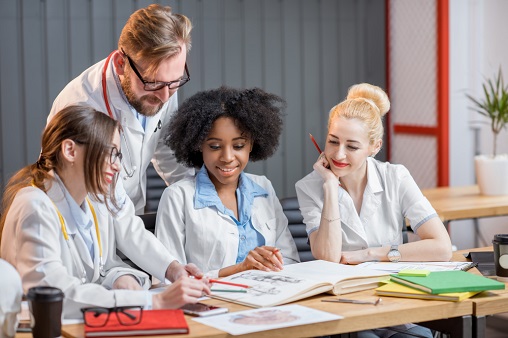 From CPR training to DDA mandatory training, getting the best possible skills you need as a healthcare worker will give you wide opportunities in the industry. With the pandemic going on worldwide, it's a good time for you to grow your career now b...
Read More ›