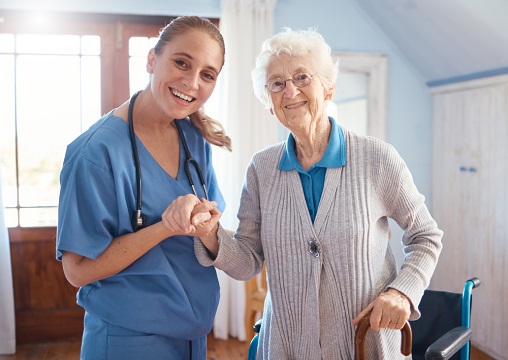 One of the most life-changing decisions a person ever has to make is choosing a career path to pursue. This choice has a huge impact on a person's quality of life. This is why it has to be given careful consideration. One must keep in mind that a job is more than a necessity for people nowadays. It isn't only about being able to do something worthwhile but is also an excellent way to attain financial stability. This holds whether a person is a part of Medical Staffing in Pikesville, Maryland, or some other field of specialization.
Job opportunities are everywhere. It is up to people to discover which career is best suitable for them. Among the wide variety of options, it can't be argued that a healthcare career is an ideal choice. There's more to it than career growth and competitive benefits. It also offers an opportunity to help other people. Therefore, it's undeniably a rewarding job. Some would undergo CPR FA training to get started.
Being a part of healthcare training and staffing in Maryland, is one of the best career options. This is why a lot of people worldwide are looking to be a part of the healthcare industry. First and foremost, one must undergo various types of training. However, this doesn't guarantee they will be effective in their job. Ideally, here are the traits that every healthcare worker must possess:
Dedicated
Compassionate
Understanding
Attentive
Flexible
If you think you have what it takes to work in the healthcare industry, then jumpstart a progressive career with us today! Solid Rock Health Educators has a team of knowledgeable health educators you can depend on.