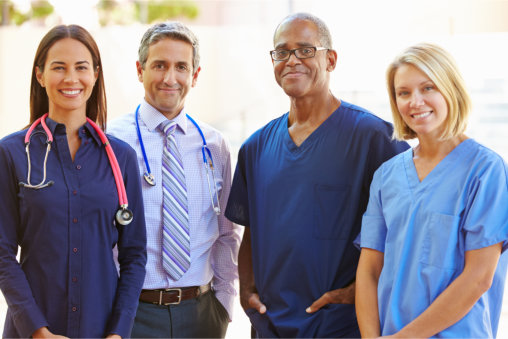 There are different suggestions that the industry will know. You have to know at least what type of work they can provide you. Their experience with medical staffing in Pikesville, Maryland, could prove worthy or not. The healthcare team you are organizing should benefit each case manager.
Your healthcare team should cover the needs of your patients. It helps to get to their overall wellness. That is why you must only trust people from healthcare training and staffing in Maryland. You could trust people trained in daily reports and observations of the patient's condition. The role of the caregiver is a crucial task to fulfill in a healthcare team.
Here are the recommendations to learn when hiring them:
Check their credentials.
You do not want to waste your money on people who are not trained in esteemed organizations. It can hamper the quality of service that your company provides.
Know their mentors.
Health educators with an extensive background in industry work can lead prepared students in the future. You must at least ask the people who have trained them.
Check their salary range.
Some people who got certified may ask for more money than usual. You should be keen on comparing their rates against other candidates.
Solid Rock Health Educators have a team of experts who would hone aspiring care workers' skills. Contact us for more details.