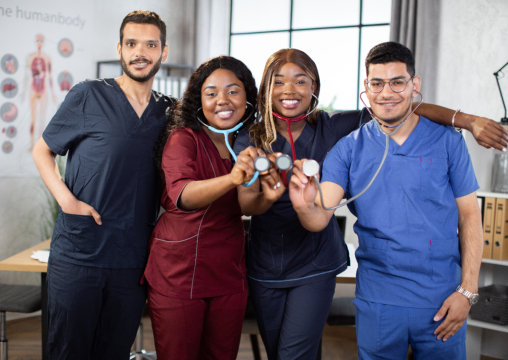 Protecting health is every person's responsibility. Since it is the greatest wealth, it is of the utmost importance to foster and safeguard it at all costs. There is no better way of doing so than by pursuing healthy living. People could never go wrong with this commitment; for it offers many health benefits. One doesn't necessarily need CPR FA training to realize this. It is essential for people of all ages to practice a healthy lifestyle.
Maintaining healthy living is especially important for those who are a part of healthcare training and staffing in Maryland. Healthcare workers tend to have busy schedules. It is because they have a huge responsibility on their hands. On top of ensuring healthy stress management, it is also crucial for them to practice healthy habits. It helps strengthen their body's immune system and protects them from health problems.
It can't be argued that healthy living is the most efficient protective measure against health problems. When it comes to this, people must consider all health aspects. It is essential to keep in mind that you can't succeed when you neglect any of it. Say, for example, mental wellness is often overlooked by some people. This mistake could take a toll on overall well-being. Therefore, people must do whatever it takes to nurture it.
According to health educators, here are some of the best ways to boost mental health:
Develop a positive mindset
Nurture relationships
Practice healthy stress management
Always get enough sleep
Learn something new
Get peace of mind when it comes to mental wellness by following the abovementioned tips!
Solid Rock Health Educators offers Medical Staffing in Pikesville, Maryland, to help everyone stay in their best health.