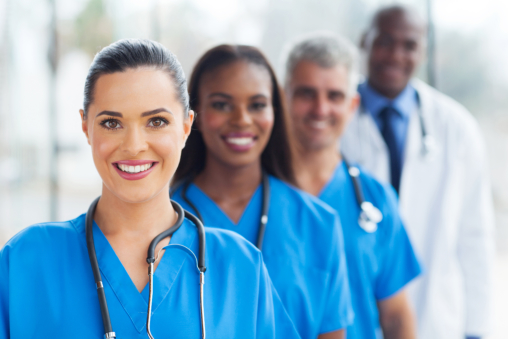 Have you read Jim Collin's Good to Great: Why Some Companies Make the Leap and Others Don't? If you haven't, you should read it whenever you have some free time. But let us give you what we learned as health educators from it. Find the right person for that job.
And finding the right person for the job doesn't just mean their skills, knowledge, and experience on the job. But definitely on their mentality, behavior, attitude, and most of all, their values and belief. Many healthcare training and staffing in Maryland has seen the effects of employee hired for the position don't align with what the organization has. So, if you want to look for the right person, make sure that they tick the following: technically competent, match the company's culture and people, and share the same values and beliefs.
We at Solid Rock Health Educators have seen many problematic staffing situations for many years of doing this business. This happened before we provided staffing solutions? to different medical facilities. That's why we choose not only people based on their technical competency but also their attitudinal, cultural, and environmental competencies, among others. Because we want that you have the right people to do the work and the right people to work with.
Equip your medical facility with competent, caring, and ceaseless medical professionals. Get your future team member in our medical staffing in Pikesville, Maryland.