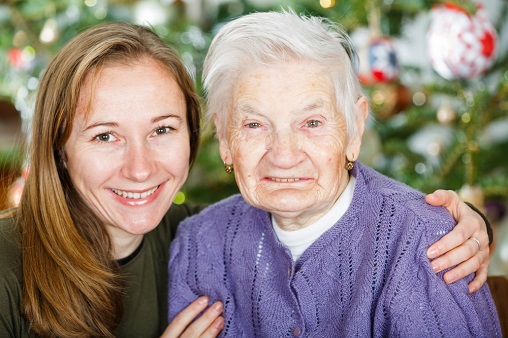 Dementia is a collective term used for imparities in critical thinking, retaining memory and overall decision-making, which has the potential to interfere with everyday living and make simple activities difficult to do, making the patient dependent on their care provider.
The effects of dementia vary from person to person, but most patients experience difficulty with short-term memory, disorientation, confusion, behavioral changes and even mental illnesses, including depression and anxiety. And with such a condition that requires substantial amounts of supervision and attention, it oftentimes affects families and can trigger overwhelming emotions such as frustration and sadness that create a big impact on relationships.
To alleviate such stressful situations, as well as provide dementia patients with the care and assistance they need, having expert caregivers or family caregivers is a must, and if you prefer the latter, availing medical training in Maryland is crucial in order for the members of the family to render proper care for the patient.
If you seek caregiver training or medical-related classes, feel free to contact Solid Rock Health Educators, a company that specializes in healthcare training and staffing in Pikesville, Maryland with a vision to provide accredited, tailor-made, and flexible training courses in various areas.
Avail our services by giving us a call today! Our health educators would be more than happy to share their experiences and knowledge with you.