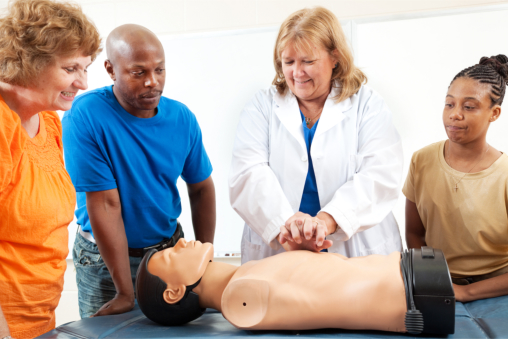 In recent years, we've observed many changes in the dynamics and approaches of medical staffing in Pikesville, Maryland. These changes have been largely influenced by developments in healthcare training trends.

Nevertheless, these changes also help in hiring the right experienced healthcare professionals. On the other hand, one trend to watch out for is the use of simulation in training. Medical professionals now regularly use high-tech simulation mannequins to practice procedures and respond to hypothetical but hyper-realistic patient situations.

Apart from simulation training, healthcare training and staffing in Maryland also embrace the expansion of telemedicine. Amid the pandemic, healthcare professionals started leveraging telecommunication tools for remote patient consultation and long-distance healthcare training. This approach promotes both safety and efficiency, especially during trying times.

Another recent development that became popular in the healthcare industry is the significance given to health educators. Traditional healthcare training mainly involves medical procedures and patient care. However, the importance of health educators who can communicate health information effectively has gained significant attention. These specialists ensure that patients understand their health needs, fostering a patient-centered approach.

Furthermore, more emphasis is being placed on emergency training programs such as CPR FA training. With cardiac arrests being one of the leading causes of death worldwide, the need for healthcare professionals proficient in CPR FA is paramount. This trend is reflected in the increased inclusion of such training in the healthcare curriculum.

Thus, medical training and staffing trends are changing the healthcare landscape in Maryland. Keeping abreast of these trends is crucial for healthcare providers, medical professionals, and patients alike for a more efficient and effective healthcare system.

If you need healthcare staffing or training, don't hesitate to approach Solid Rock Health Educators.