Tag Archives:
Training Program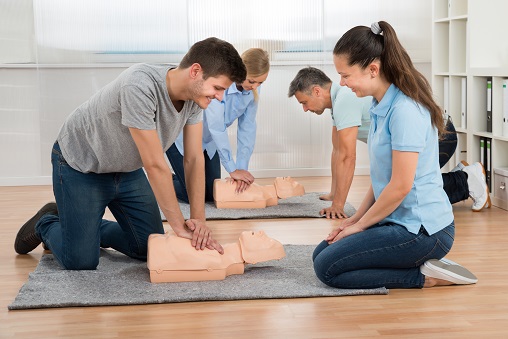 Every year, new medical advances are made, recommendations are reviewed, and methods might be revised or modified. Regular training renewal is essential for staying on top of any changes, especially in the healthcare industry. Solid Rock Health Educa...
Read More ›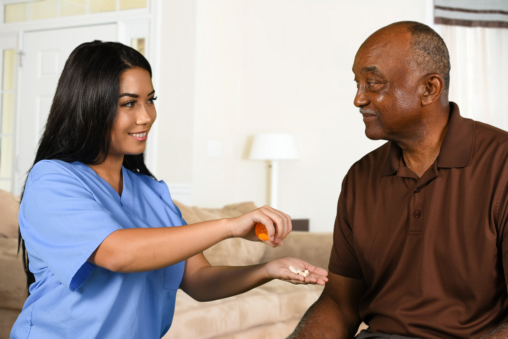 CMT otherwise known as certified medication technician is a training program intended for healthcare professionals of individuals who want to administer medication in assisted living facilities. At Solid Rock Health Educators, a well-established Heal...
Read More ›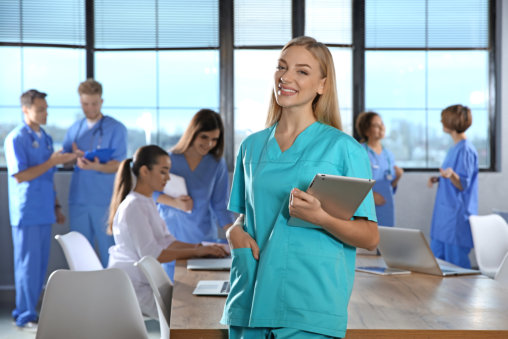 A Certified Medication Technician (CMT) is a medical professional that administers prescribed medications to patients. A CMT's daily responsibilities include verifying the identities of patients receiving medication, maintaining related medical rec...
Read More ›