Tag Archives:
Healthcare Education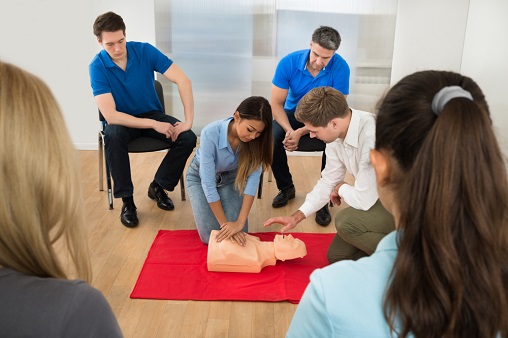 As medical innovation and technology advance rapidly, the demand for experienced healthcare personnel grows. Medical staffing in Pikesville, Maryland, is an area of particular interest. Locally, healthcare organizations are eager to fill roles with c...
Read More ›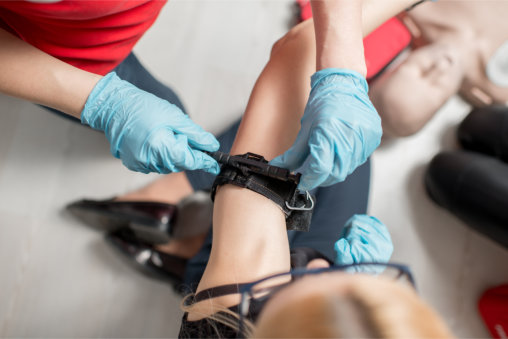 Delve into the realm of life-saving expertise with Advanced First Aid Techniques! While basic skills are fundamental, mastering advanced methods can profoundly elevate your ability to respond confidently and effectively in emergencies. Beyond simple ...
Read More ›