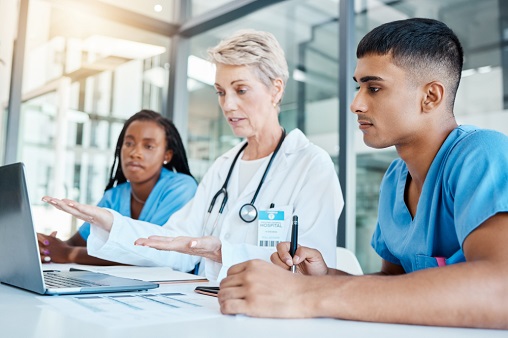 At the heart of thriving healthcare is the notion of medical staffing in Pikesville, Maryland. The key to fostering success in job placement starts with understanding the specific needs of the healthcare industry, equipping enrollees with the necessary skills, and strategically matching them to the perfect job. Striking the right balance in this intricate process can prove transformative for the community we serve.
The second layer to this is the role of health educators. These professionals can immensely contribute to success in job placement by ensuring our enrollees understand the healthcare environment. They not only impart technical knowledge but also reinforce the importance of empathy, ethical practices, and effective communication. Remember, a well-rounded healthcare professional is what employers look for.
Our approach to healthcare training and staffing in Maryland is comprehensive and person-centered. We strive to provide top-notch training, keeping in mind the ever-evolving healthcare landscape. Our thorough understanding of local healthcare staffing needs helps us tailor our curriculum, enabling our enrollees to hit the ground running when they step into their professional roles.
Specific training like CPR FA training forms an essential part of our curriculum. We believe that hands-on, practical experience instills confidence and competence, further enhancing the chances of job placement. After all, our primary aim at Solid Rock Health Educators is to create well-prepared professionals who are ready to serve their community with excellence. What are you waiting for? Contact us today to learn more!